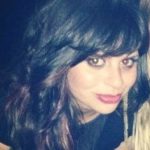 I trust Andrea's abilities and opinions completely. She makes her clients not only look good, but gleans brand and editorial nuances that other writers often can't. She's a gem. Hire her.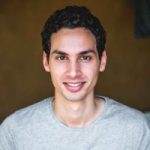 Andrea is an absolute star to work with, forever professional, and genuinely passionate about every project she works on. I highly recommend her.
Andrea is always able to take our ideas and goals and transform them into a great piece that drives business. If you're looking for a marketing writer who is a cut above, Andrea is the one.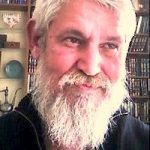 Andrea Kahn is a writer of distinction, with a warm, appealing, informative and motivational style. She is unfailingly enthusiastic, has great personal warmth, and is consistently praised by everyone she works with at The New York Times.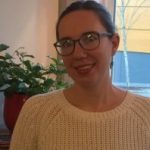 Andrea has a broad range of knowledge and connections across a wide variety of markets and platforms. If I ever had an assignment needing a fast turnaround, she was top of the list. Likewise, for big projects requiring a lot of back and forth and teamwork, she was top of the list there, too.

Andrea Kahn is the consummate professional and is one of the most talented writers I have worked with. And she always meets her deadlines.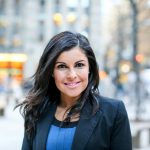 Andrea is a powerful, resourceful writer. She is proactive, meets deadlines, and comes up with creative solutions. When I hired Andrea, I knew I could count on receiving high-quality content!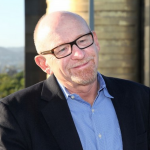 Andrea is a tenacious reporter and a talented writer with strong ideas, a stylish voice and an excellent work ethic.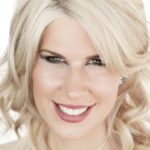 Andrea Kahn completes each assignment with professionalism and panache. Her writing sparkles and her reporting skills are top notch. I would definitely recommend Andrea to any editor in need of a lifestyle writer. A+